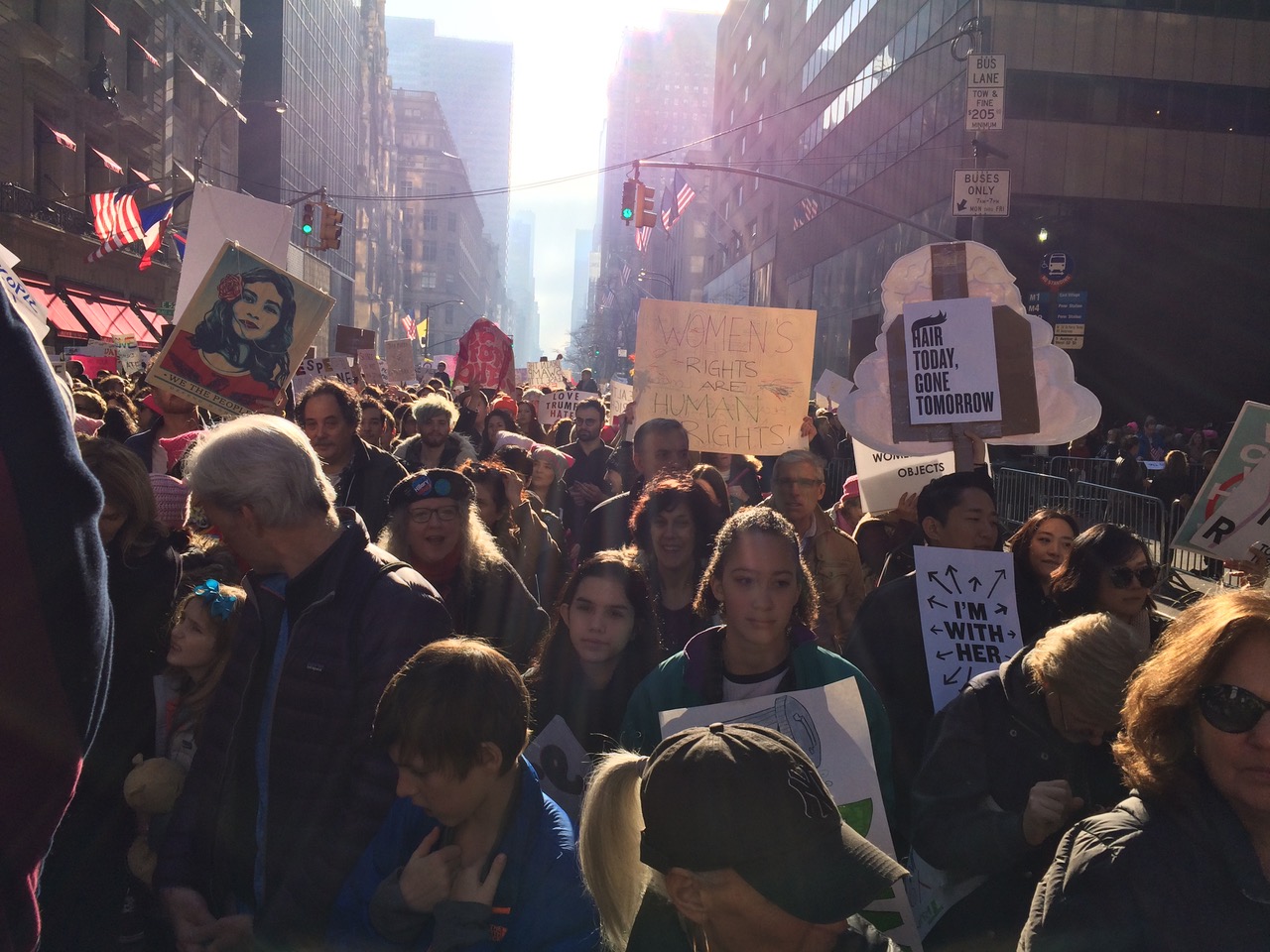 We're a collective of independent media makers and NOISE MAKERS RESISTING the Trump agenda.
creatively.
Disney Heiress to Gov. Cuomo: TAX ME!
Directed by Eric Rockey. Produced by Eric Rockey, Adam Baran, Harris Doran, and Cindy Pound. Written by Eric Rockey and Adam Baran. Animated by Anthony Kraus. Director of Photography Brian Dentz. Sound by Judy Karp. Narration by Abigail Disney.
Lulu Land
Written and directed by Jacques Servin, Adam Baran and Eric Rockey. Produced by Eric Rockey and Jacques Servin. Directors of Photography Oscar Frasser and Brian Dentz. Editor Eric Rockey. English language narration by Edie Falco. Spanish language narration by Lyana Fernández. Music by T. Griffin and Daron Murphy.
Hot Air - No IDC NY
Directed by Eric Rockey. Produced by Eric Rockey, Adam Baran, and Tracie Holder. Written by Eric Rockey, Adam Baran and Jacques Servin. Motion Graphics by Chadwick Whitehead and Jen Campbell. Camera, Lights and Green Screen by Brian Dentz, Aaron Cassara, and Kelly Campbell. Edited by Richard Davis Chadwick Whitehead. Graphic Design by Isaiah King and Chadwick Whitehead. Production Design by Stacey Bramhall and Jen Campbell. Post Production supervisor Ahmed Barbary. Narration by Karen Thompson, Becca Lish, Illiam Carillo, Neela Vaswani, Oscar Frasser and Ann Heppermann. Production Assistant by Michaela Guy.
Use Us
The Creative Resistance creates media, including videos, graphics and memes, for progressive causes, especially in the New York area. If you have a project you'd like to work with us on, please reach out.
Join US
We are always looking for filmmakers, graphic designers, writers, activists, social media mavens, distribution strategists and others who want to help with the cause. Fill out this form if you would like to join.
DONATE
Donate to THE CREATIVE RESISTANCE
Donations to The Creative Resistance are processed through NoIDCNY.